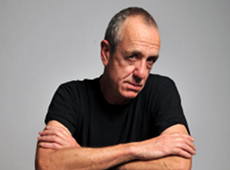 Arthur Smith Exposed!
Saturday 8th October, 7.30pm
Join comedian, writer and broadcaster Arthur Smith for an evening of laughter and off the wall humour.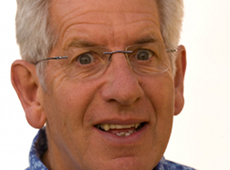 Adam Hart-Davis
Sunday 9th October, 7.45pm
Scientist, historian and broadcaster Adam Hart-Davis introduces The Book of Time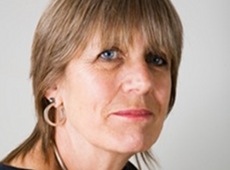 Juliet Gardiner: The Animals' War
Sunday 9th October, 2.30pm
A tribute to the efforts of animals in wartime.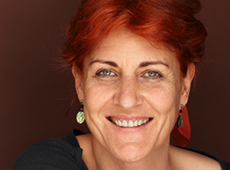 Emma Henderson
Monday 10th October, 6pm
Author Emma Henderson talks about her debut novel Grace Williams Says It Loud.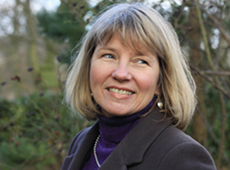 Juliet Barker – The Brontes Revisited
Tuesday 11th October, 7.30pm
Juliet Barker, the foremost expert on the Brontes, has revised and updated her landmark 1994 biography.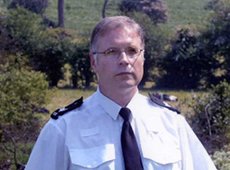 Mike Pannett
Tuesday 11th October, 7.30pm
Mike Pannett returns to Morley Literature Festival to talk about Not On My Patch Lad.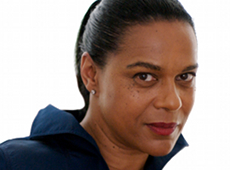 Too Much Pressure! Music and Culture in Thatcher's Britain
Wednesday 12th October, 9pm
With Pauline Black and Alwyn Turner
Mark Radcliffe
Wednesday 12th October, 7.30pm
Mark Radcliffe talks to the Guardian's Dave Simpson about his new book.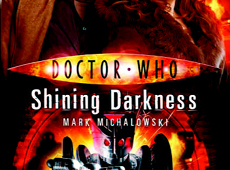 Doctor Who Writers
Thursday 13th Oct, 6pm
We're joined by Doctor Who writers Mark Morris, Paul Magrs and Mark Michalowski.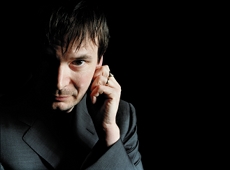 Ian Rankin
Thursday 13th Oct, 8pm
We're joined by Ian Rankin to discuss The Impossible Dead, his latest book featuring Inspector Malcolm Fox.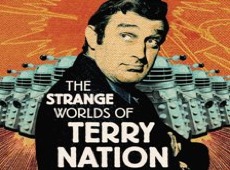 Terry Nation: The Man Who Invented the Daleks
Thursday 13th October, 7.30pm
Author Alwyn Turner discusses his new, authoritative biography on Terry Nation.
Robert Dinsdale
Friday 14th Oct, 6pm
Robert Dinsdale joins us to talk about, Three Miles, detective/wartime novel set in Leeds in 1940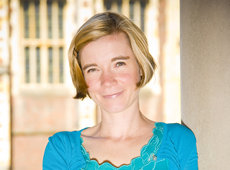 If Walls Could Talk: Lucy Worsley
Saturday 15th Oct, 3pm
Join Lucy Worsley, Chief Curator of the Historic Royal Palaces, for an intimate guide to the history of home life.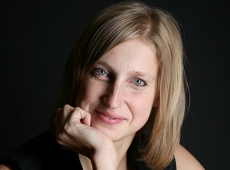 Tracy Borman – Matilda
Saturday 15th Oct, 1.30pm
Tracy Borman introduces her new biography of the thrilling life of the 'first' Queen of England, Matilda.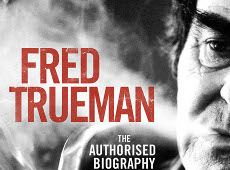 Chris Waters on Fred Trueman
SAturday 15th Oct, 11am
Yorkshire Post cricket correspondent Chris Waters talks about this authorized biography of Fred Trueman.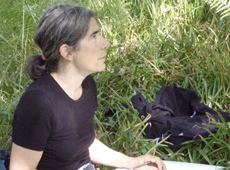 Debi Gliori
Saturday 15th Oct, 10.30am
Come and hear Debi Gliori, introduce her new picture book, The Scariest Thing of All.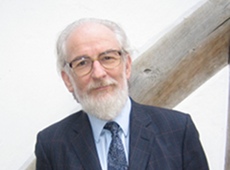 David Crystal – The King James Bible and the English Language
Sunday 16th Oct, 2.30pm
How has the English language been shaped by the King James edition of the bible?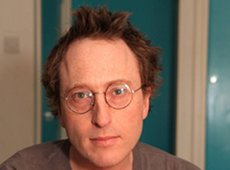 Jon Ronson – The Psychopath Test
Friday 21st Oct, 7.45pm
A special post-festival event with journalist, author and documentary maker Jon Ronson